Posted by nexus99 , 07 August 2010 · 4037 views
Ok, so I finally got this phone up and working. There weren't a great deal of resources out there about the KX-TGP550 but putting together what little I could find I got the basics in order.
First off... this is what the phone looks like: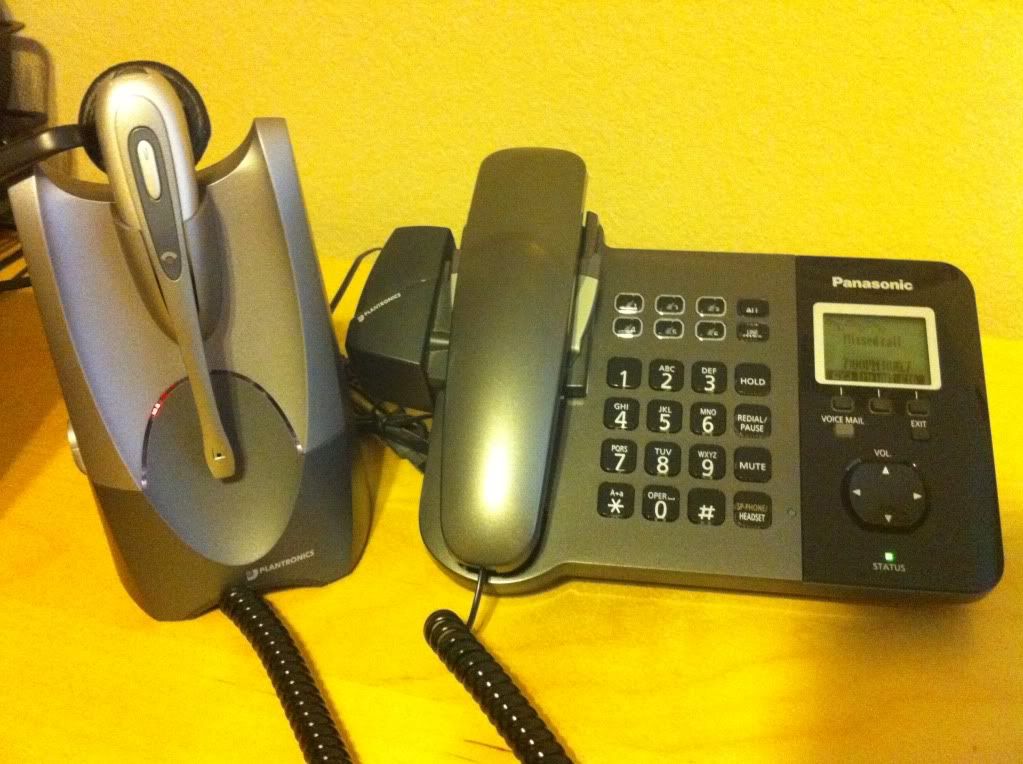 On the...