0
Patio Day 4
Posted by nexus99 , 06 September 2009 · 345 views
I ordered 3 yards of top soil to get ready for sod... but they sent me 4. So I now have more dirt than I wanted! The painful part is that I had to cart it all from the driveway to the backyard.
Sprinklers are next looks like.
Some pics with the new soil: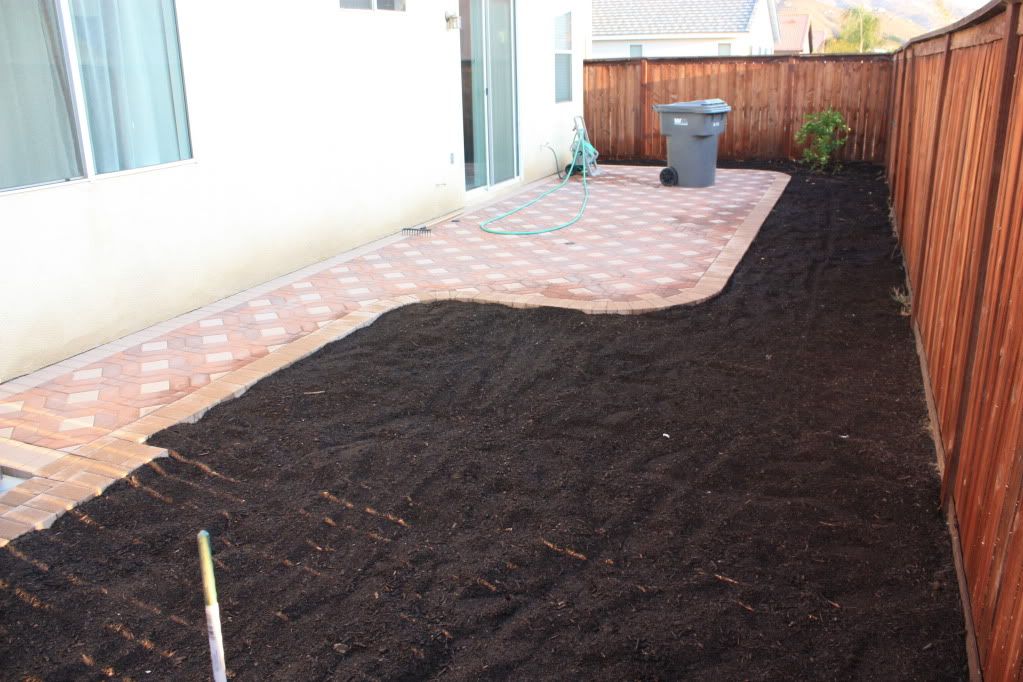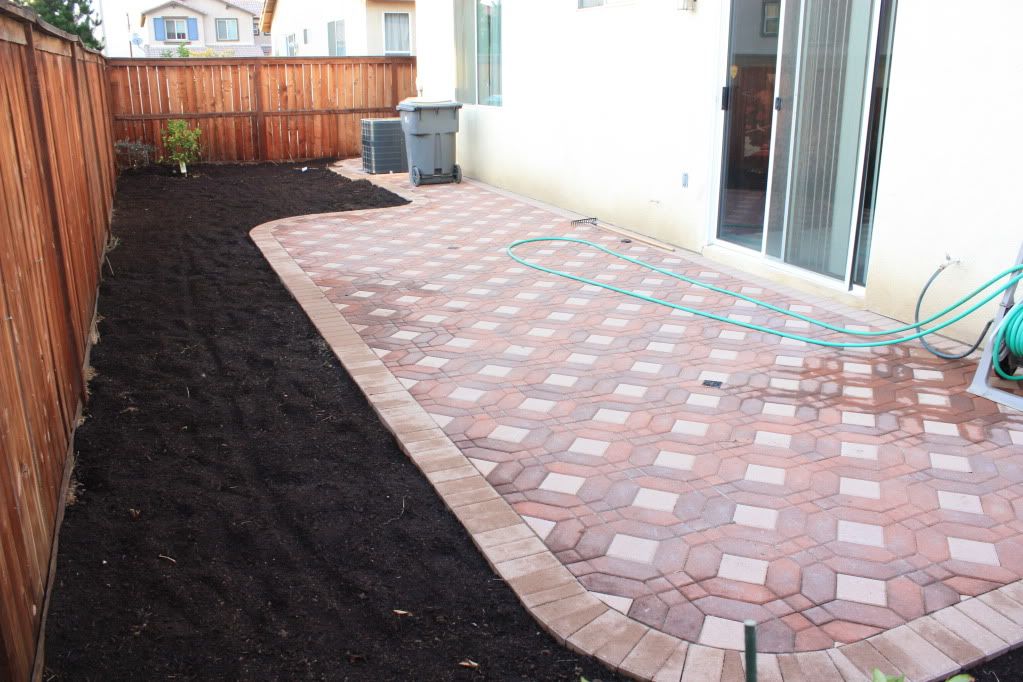 And the extra I stuck on the far side of the house.