In the spirit of MacRic, Sacedog and many others I am going to maintain a build thread to give back to this great community that has helped me understand what needs to be done to automate a home. I hope that through this thread, I will be able to receive advice on my plans and hopefully, that advice and this thread will be helpful to others in the future. I have spent many many hours reading this forum and hope I can give back just a little.
House Structure:
2 Story Traditional
3839 Finished Sq Ft.
Unifinished walkout basement
Wiring Notes:
Since the house is being built by a developer I cannot do any of the wiring myself. For this reason, every single wire costs me. The focus of pre-wiring is primarily for anything I cannot wire after walls are up. I cannot access the second floor - the walkup attic has a tongue and grove plywood floor that is screwed and glued.
For Alarm:
The home comes with pre-wires for all external doors and ground floor windows. I am paying an extra amount to home run all contacts and also to contact all upstairs windows. I will be going with an Elk M1 most likely - but the lack of a humidity sensor may push me to get an HAI.
For CATV/Ethernet:
The home comes with 5 locations wired and terminated with 2 cat5/2coax. I am having those swapped with pipe chases or conduit. I want to run conduit to every location I would have that anyway - so this should save me a little money. I have spec'd out 6 2" PVC conduits run from basement to the attic. As well as 18 other conduit/pipe chases.
Lighting:
I will be ALC/OnQ to all switches in the house.
Whole home audio:
Pre-Wiring for 12 Zones.
Will probably go with NuVo
Here are some pictures of the lot:
Basement dig out: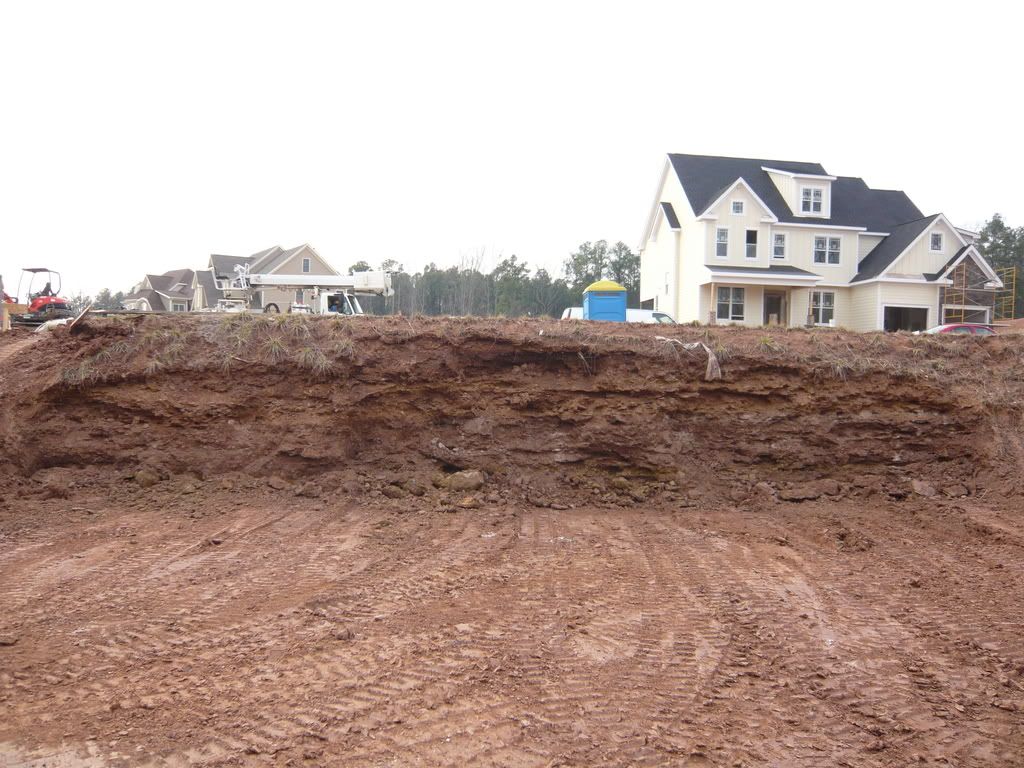 View from the front yard to the future house:
View from the back of the house (Whatever that metal thing is rusting in the woods will be removed by the builder):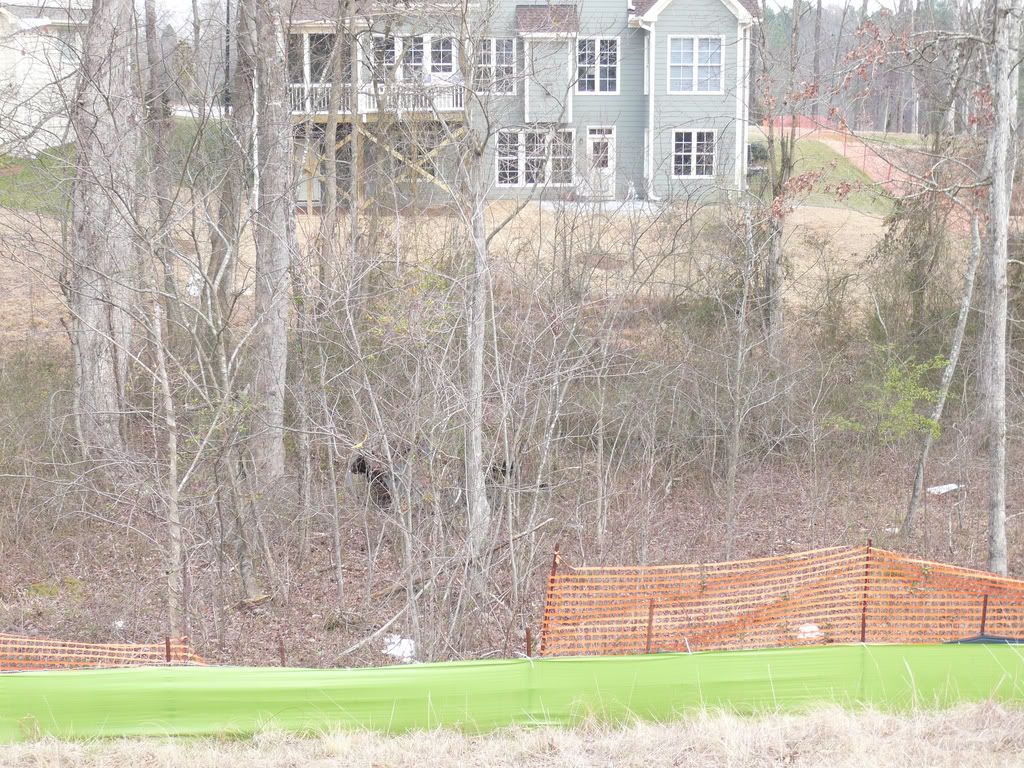 Here is the plan for the first floor, I added in some changes by hand:
Here is the plan for the second floor: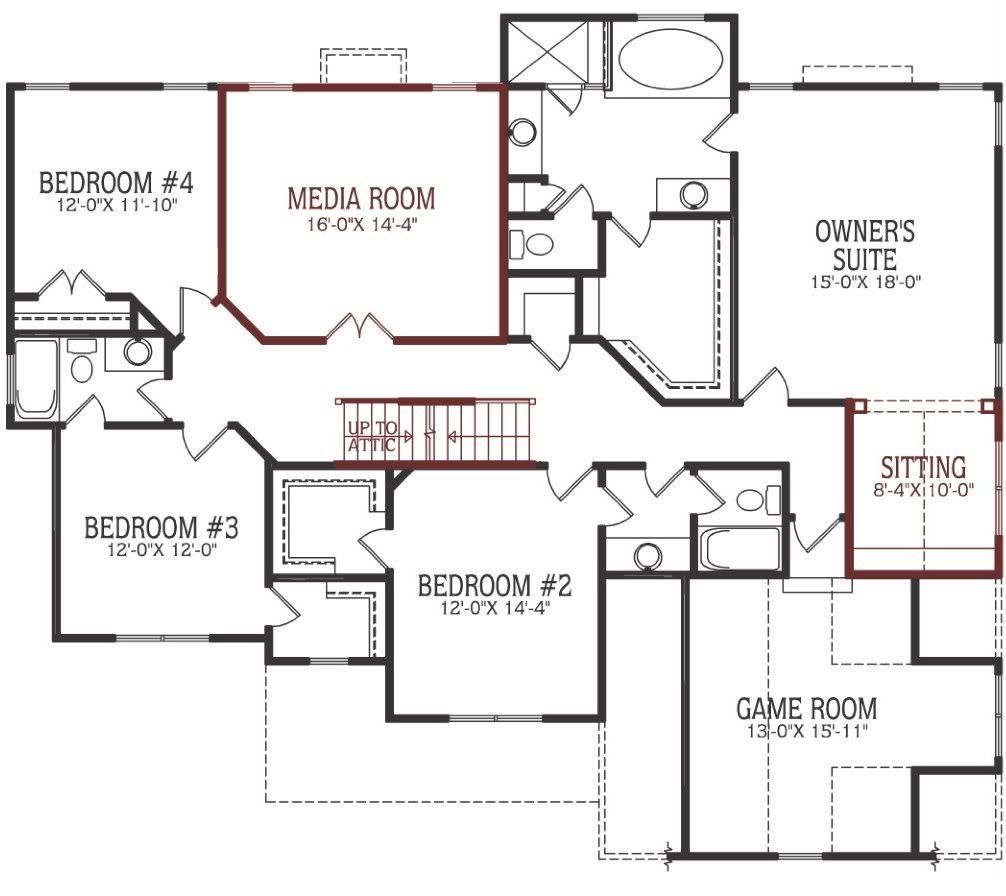 The basement will be unfinished, but we had an architect draw up a plan for finishing the basement: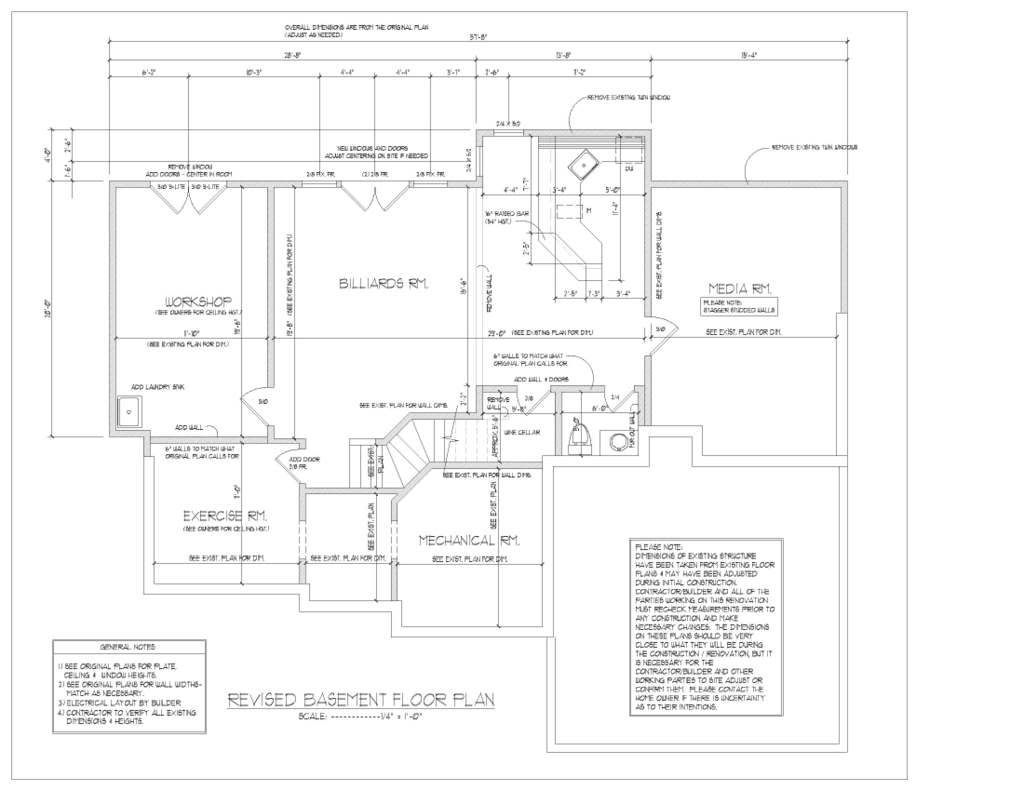 Also a plan for a finished attic: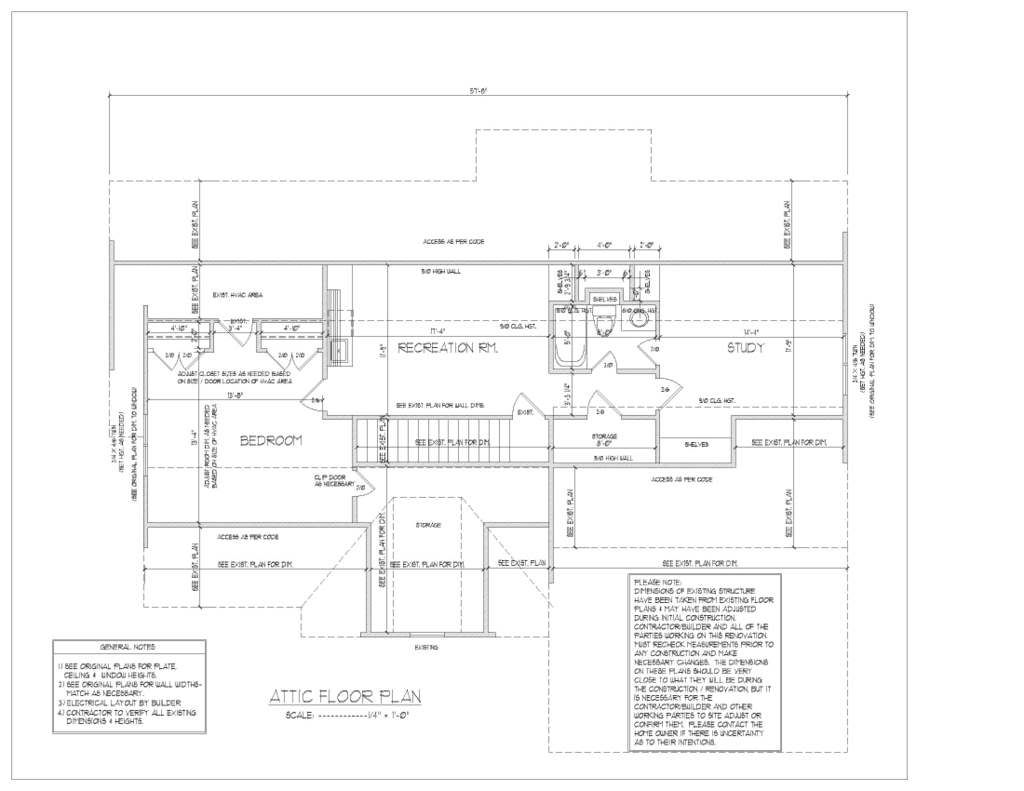 My plan is to go room by room with diagrams, followed by images when built, followed by images when complete and automated.
Edited by broconne, 01 May 2009 - 08:04 AM.