I've tried to install the 5800RP repeater but Im not sure it's working or in range. These are the settings I have it on: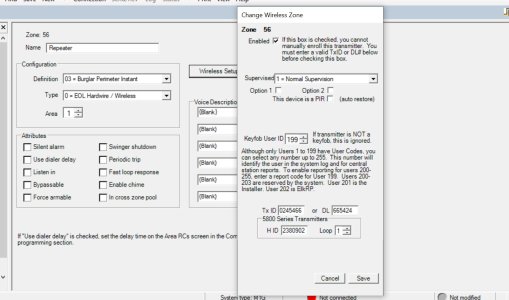 Wasn't sure which zone type to assign it to. I picked 03.
I got the Tx ID from the circuit board: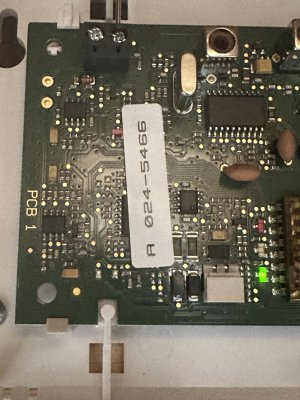 Not sure I did that right.
How do I know the repeater is working correctly? When I go to status on Elk RP2 it stays at Normal even when I take off the front cover or when I power it off.